Ownership
Celebrating Pride Month
Let's celebrate Pride Month and the incredible impacts LGBTQIA2S+ leaders have had on access to financial empowerment and freedom.
The visible history of investing is largely male, white and heteronormative. We're honoring #PrideMonth by celebrating the often forgotten folks, featuring a weekly story of a queer community member who (quietly or loudly) broke investing or banking barriers and helped create a path for those who came after them.
Shamina Singh
Let's start by honoring Shamina Singh, currently the founder and president of the Mastercard Center for Inclusive Growth. During World Pride 2019, of which Mastercard was the main sponsor of, Shamina was among the top executive representatives.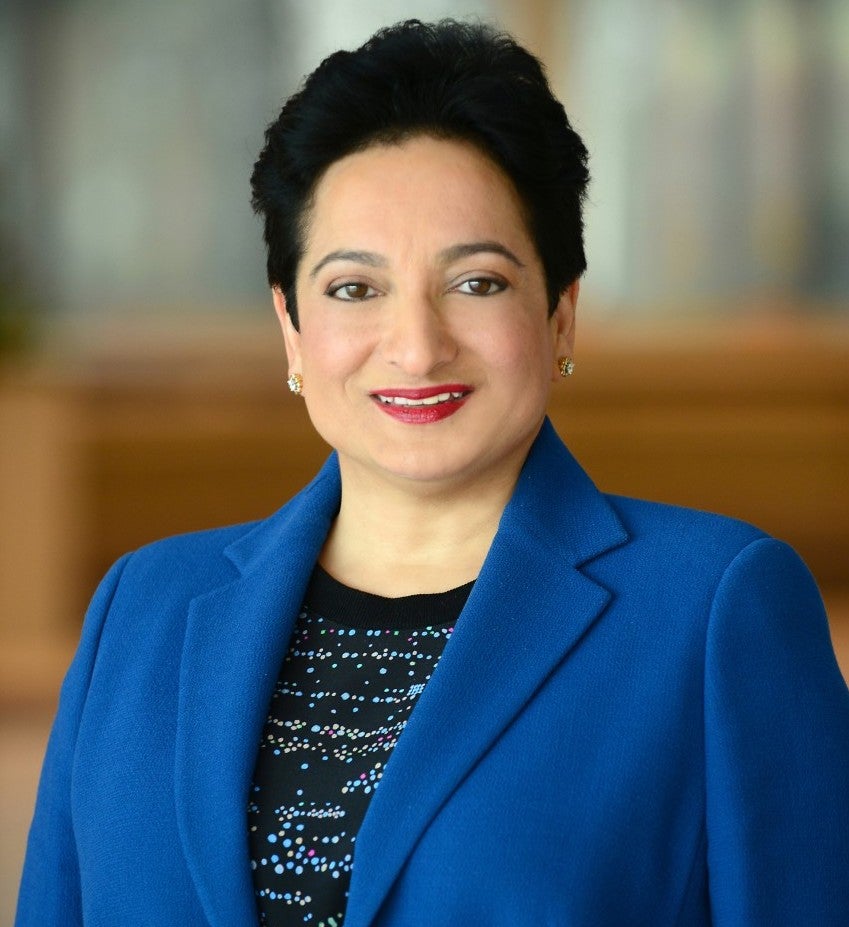 Shamina is also an Advisor to the LGBTQ BRG at MasterCard, where she offers counsel and mentorship to junior colleagues. She consistently advocates for fair and equitable career growth advancements on behalf of LGBTQ+ staff, including by offering them visibility opportunities within the company, related and unrelated to LGBTQ+ activities.
Her devotion to this work expands beyond the corporate office: Shamina has supported MasterCard's efforts in federal court cases which sought to ensure full rights and protections for the LGBTQ+ community. Further, she is a Board Member of the Anti-Defamation League, which helps to secure LGBTQ+ rights and protect against discrimination and hate crimes worldwide.
Mx Pips Bunce
Next up, we have the Director of Investment Banking Technology Strategic Programs at Credit Suisse, Mx Pips Bunce– or Pips for short. Pips is a non-binary, Trans executive advancing LGBTQ+ representation in the finance industry globally. She leads as the Co-chair of the LGBT+ & Ally Network and mentors the CEO of Credit Suisse EMEA on intersectional inclusion.
Pips has been a regular public speaker, educating on the LGBTQ+ experience and sharing how folks can be allies. She has contributed to platforms including BBC and Financial News to raise awareness, presented in the U.K. Parliament and works with the Government Equalities Office.
Additionally, Pips serves as an ambassador for Diversity Role Models, TransInTheCity, Stonewall and Mermaids. A leader in many ways, her advocacy has even been included in the United Nations, Global LGBT+ Alliance, Pride in the City, and Lord Mayor's Appeal.
Michael Schachtner
As Managing Director at Boston Consulting Group, Michael Schachtner serves clients in the financial services and insurance industry. Since 2019, Michael has also led BCG's North America LGBT+ network, known as Pride@BCG. He has helped to significantly expand the network, integrate new business and support groups, and expand its services– especially during challenging times.
During the pandemic, Michael initiated dedicated monthly programming in the Pride@BCG network, focused on addressing LGBT+-specific challenges. Additionally, Michael organized a task-force to improve inclusion for people of color, LBQ women and trans individuals. These campaigns have been significant and direct resources to LGBT+ networks.
Michael is also on the Steering Committee for the Partnership for Global LGBTI Equality, sponsored by the World Economic Forum. This group works to improve UN Standards of Business Conduct as a framework for advancing equal inclusion for LGBT+ people worldwide.
Susie Scher
For the last week of Pride Month, let's look to our friends at Goldman Sachs. Susie is currently the Co-Head of the Global Financing Group, and was the first out woman to serve on their Partnership Committee, the IBD Executive Committee, and the Americas Inclusion and Diversity Committee.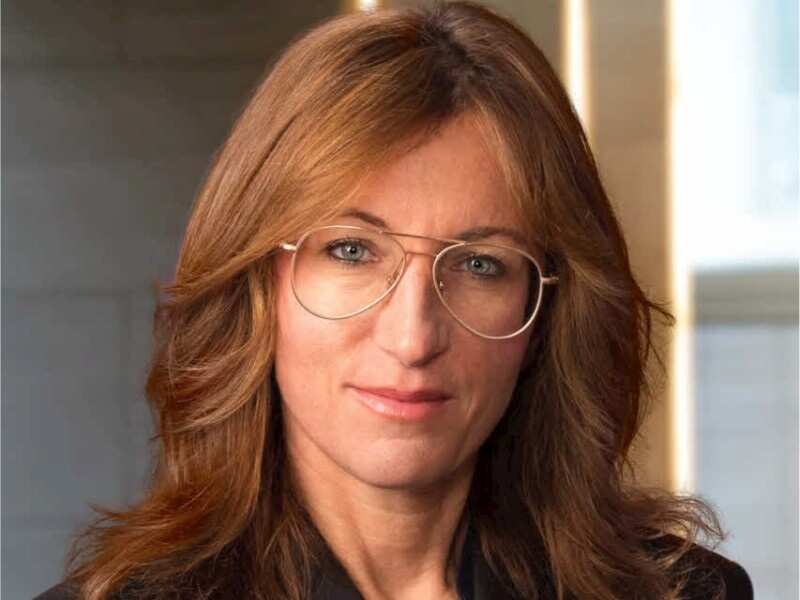 Previously, Susie was the Global Chair of Diversity for the Investment Banking Division. She focused on recruiting, supporting and retaining diverse talent across the organization. Additionally, she helped establish the Firmwide LGBT+ Network and continues to serve as an advisor. The network hosts a robust global LGBT+ and allyship program.
With her heart in NYC, Susie gives back to her local community by supporting the LGBT+ Center, which offers advocacy, wellness, arts, entertainment and cultural programs.
This month and every month, we're celebrating greater representation and leadership of diverse backgrounds, both visibly seen and unseen. A big thanks to all of those paving the way for a more equitable financial future– stay proud!
Let's take it further– please join us in also honoring powerful women and Black Americans in financial history.